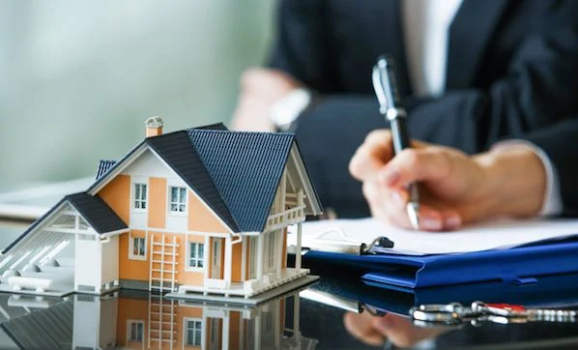 Avoid getting duped. Let Deep-Trust Real Estate Agency help you acquire desirable property to rent or buy within the Ashanti region and Accra. We have lands, houses (completed and uncompleted).
To rent a place, call us on 0249579664, provide information that will enable us fill a form on your behalf, tell us your preferred location and other specifications. Once we agree on a time frame, we will make options available for your inspection.
You will find out that Deep-Trust Real Estate Agency is affordable and reasonable as we ensure your comfort.
Call us today on 0249579664.