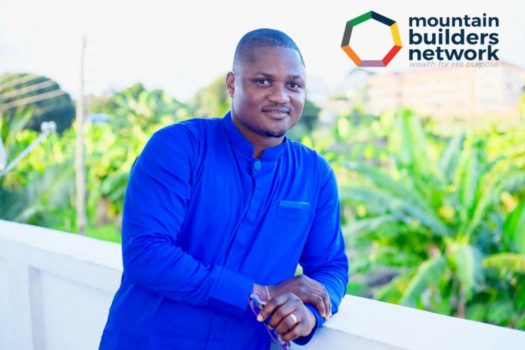 Founder of Mountain Builders Network; Mr. Nelson Semanu Boandoh-Korkor says many businesses fail in Ghana due to lack of knowledge.
In an interaction with Bernard Buachi of www.rawgist.com and www.ghanagong.com, Mr. Boandoh-Korkor explained that "every business has its own success strategies".
He says once you learn the strategies of the business and apply the knowledge, your business will flourish.
"It is not about consulting mallams and juju men" he stressed.
He encouraged young entrepreneurs to take time to gain knowledge of their business environment and do the necessary due diligence before venturing into a business.
He also believes that the ability to write documents and engage clients are essential to the survival and growth of one's business.
"There is a secret about every business you do and how to grow it and make money off it. Take time and if possible, study under someone who is successful in your field of business" he suggested.
He says another reason Ghanaian entrepreneurs fail is due to the fact that they make too much assumptions. "For instance, they organize an event and assume people will attend".
"Work hard day and night towards your goals and do not assume that things will take care of themselves. Successful people are more intentional about life. Success is intentional. Once you decide what to do, just do it with the end in mind" he advised.
What do you think about this piece? Share your comment in the comment thread and share the story using the social media buttons above. You may reach the editor on 0249579664.  Thank you.