As an experienced English teacher,I have watched with disdain the rapid deterioration in spoken and written English by students in the Volta Region.
All other subjects are important but I am strongly of the view that so long as English Language is the medium of instruction, much, much care must be taken in salvaging its sunk glory.The basics (foundation )is woefully shambolic.Concepts like conjugation of verbs is defective. So that a child enters JHS 1 and cannot conjugate the verb To Be,or To Have and even more simpler verbs.Their nemesis is the 3rd person singular in the present tense.So you see constructions such as ,'Afi sing well',instead of ,'Afi sings well'.'My father have buy a car', instead of,' my father has bought a car'.When our students write essays, their work virtually bleed. I mean,red pen marks dominate the scripts.Their punctuations are bad, paragraphing is bad, handwriting is bad,tenses are bad, capitalisation is bad, spelling is bad. The least said about spelling the better.Everything is just too bad.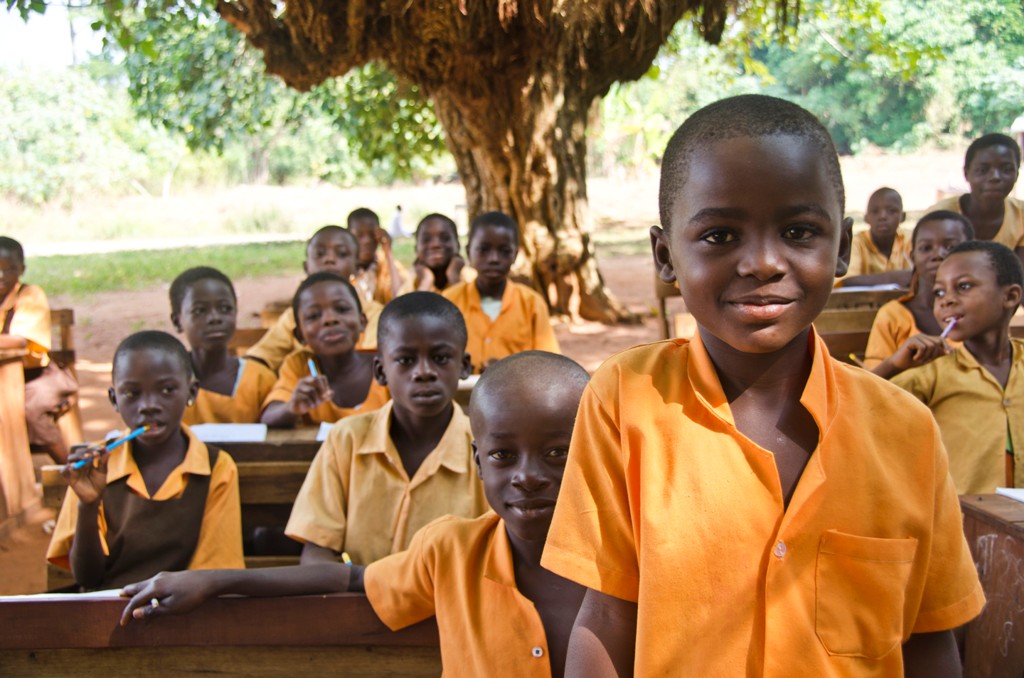 I don't want to make this write up too academic. Our children cannot spell the subjects they learn in school correctly. The situation is so bad that JHS teachers had to be made to teach some mass compulsory reading every morning before regular classes began.They call it Volta Read Programme. How could a child blow the BECE when he begins to learn to read fluently only when he/she has entered form 1? This educational Ebola must be cured if the youth of Volta are going to make any impact on society.
The role of parents and the family of the learner cannot be overemphasized. What happened to that role and the family unit?Many family units are failing. Irresponsible parenting is the order of the day. In some areas of the Volta Region, most school going children live with grannies and grandpas who are old, tired and weak.Others live with all manner of guardians and single parents. Many of these children cannot afford the luxury of breakfast and lunch at school.Many of the boys fend for themselves. Because of that, they can't be in school regularly. They play the truant. Menial jobs here and there so as to scrape a living. Such students are usually too tired to do any serious studies after their hustle.There's absolutely no supervision from these foster parents. Home works are not supervised.Books are not bought. Parents and guardians do not visit their wards' schools.
However, when these same wards are sent to the private schools, you see a different ball game. Fees are paid, all textbooks and other books and learning materials are bought without excuse. Again, in the private schools, excursions are regular co-curricula activities.They are rare with the public schools.
Author: King Zeto