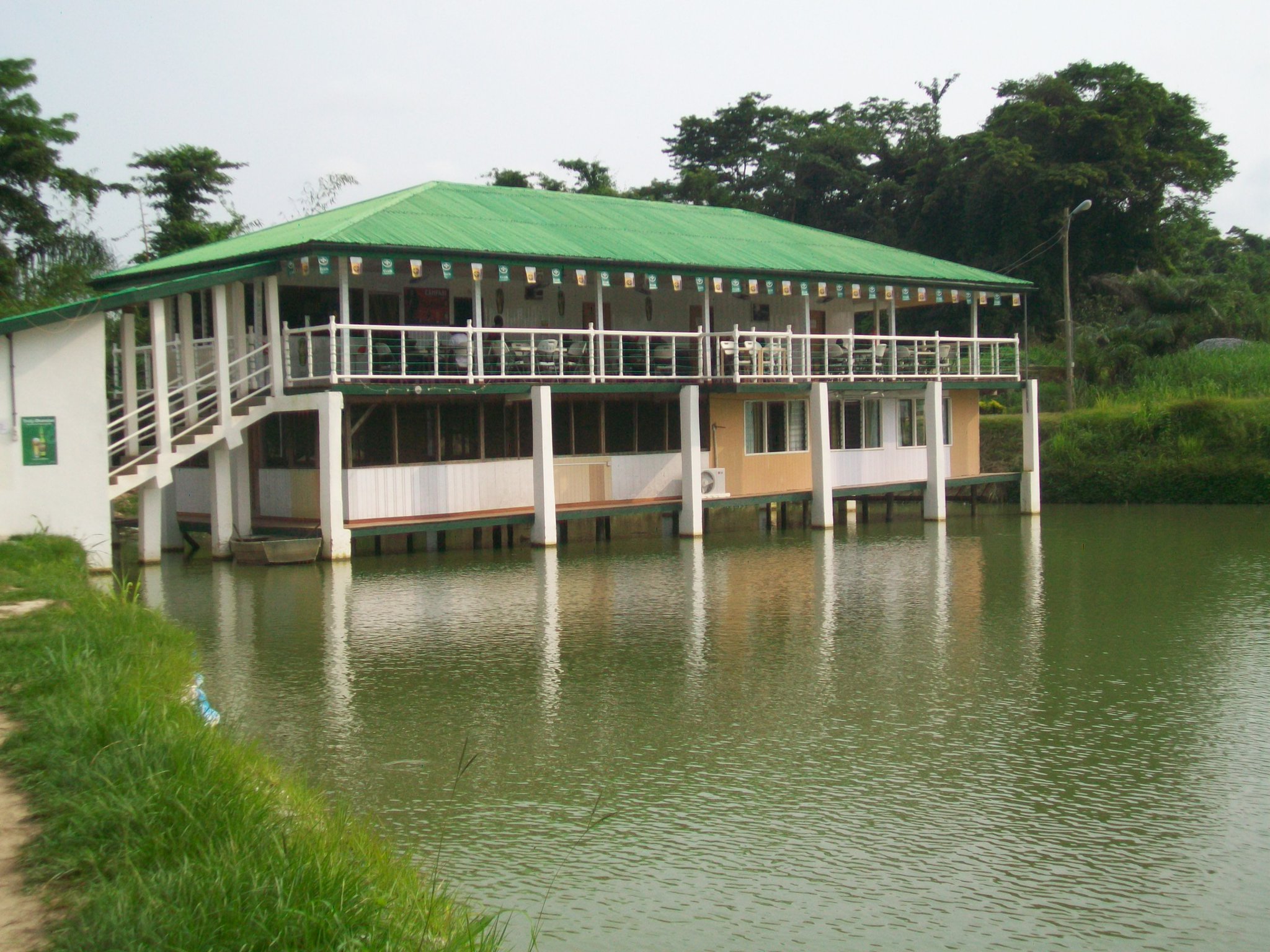 Ghana Fun sites-If you live in Kumasi (capital of the Ashanti region of Ghana) or happen to find yourself in Kumasi for a vacation, you might want to visit Gisgo Cottage.
Gisgo is a serene but interesting place at Atwima Boko near Amen Scientific Hospital.
If you are adventurous, you could try their long tricky walk way which I dare say is not for the faint-hearted.
You might also want to experience a canoe ride around the big pond that is well integrated into the space.
How about eating on a floating platform? Whiles at it, check out the various fishes swimming gleefully beneath you. You might even want to harvest one or two to be prepared for you.
Besides being serene and conducive for meetings and some private time, you could also book the place for your special events.
Don't forget to try their delicious meals especially their Banku, Tilapia and hot pepper. Thank me later. A variety of well refrigerated drinks also await you at Gisgo Cottage.
Mind you however that you might want to use your SUV or a car that can withstand rough roads.
After enjoying all these, feel free to book a room in their lodging area for as long as you wish.
Check out some of the photos: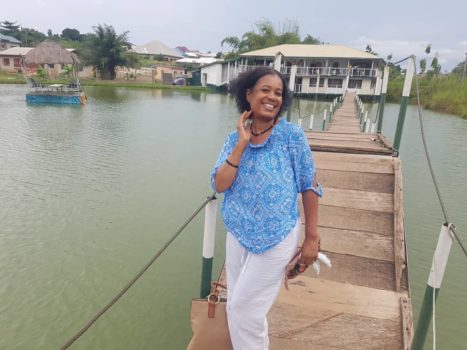 Do you run a hotel, restaurant, pub or interesting facility or event that you might want us to check out and review? Call Bernard on 0249579664.
What do you think about this piece? Share your comment in the comment thread and share the story using the social media buttons above. Thank you.