Ghana News–The first Vice-Chancellor of the Catholic University, Professor James Hawkins Ephraim has urged government to ensure they do not lower the standards of secondary school education in the country.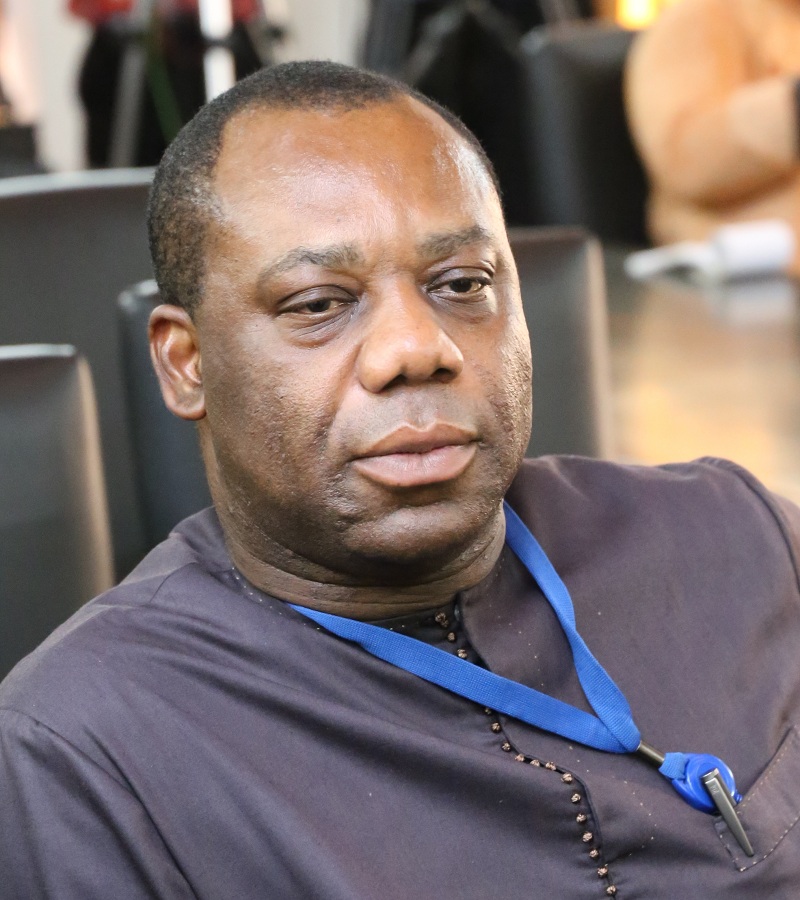 According to him, there will be the temptation at the doors of government to cut corners or lower standards so as to ensure they meet the high demands of the free senior high school policy they have successfully introduced.
Speaking at the graduation ceremony of the Christ Apostolic University College (CAUC) in Kumasi, Prof Hawkins commended government for ensuring they made senior high school free for all in the country.
This, he noted would ensure that every school going child can do so free from primary to the senior high level without paying anything while quality remains high on the agenda.
HIGHER EDUCATION:
Prof Hawkins lauded the Christ Apostolic Church for the establishment a University where students who excelled from the Senior High School level could attend.
General students who would not get opportunity to enroll at the State sponsored universities could have the opportunity to do so at the Apostolic campus, Professor Hawkins posited.
He encouraged the school authorities to provide courses that have ready market for those who complete university.
Attaining higher education, the Professor mentioned is very crucial for citizens of every country. He said it ensures that the potentials in the people are fully deployed for national development.
INTEGRITY:
Professor Hawkins urged the graduating students to continue to uphold the standards they were exposed to at the Apostolic University.
According to him, one is known by the kind of character and integrity he wields wherever he or she is found.
The principles of integrity, truthfulness and excellence, the Catholic Chancellor mentioned should be part of those who complete the Apostolic University.
He implored them to use the offices they get to occupy in their future life to mirror Christ to the world as they demonstrate traits that are Christ-like at where they work.
What do you think about this piece? Share your comment in the comment thread and share the story using the social media buttons above. Thank you.