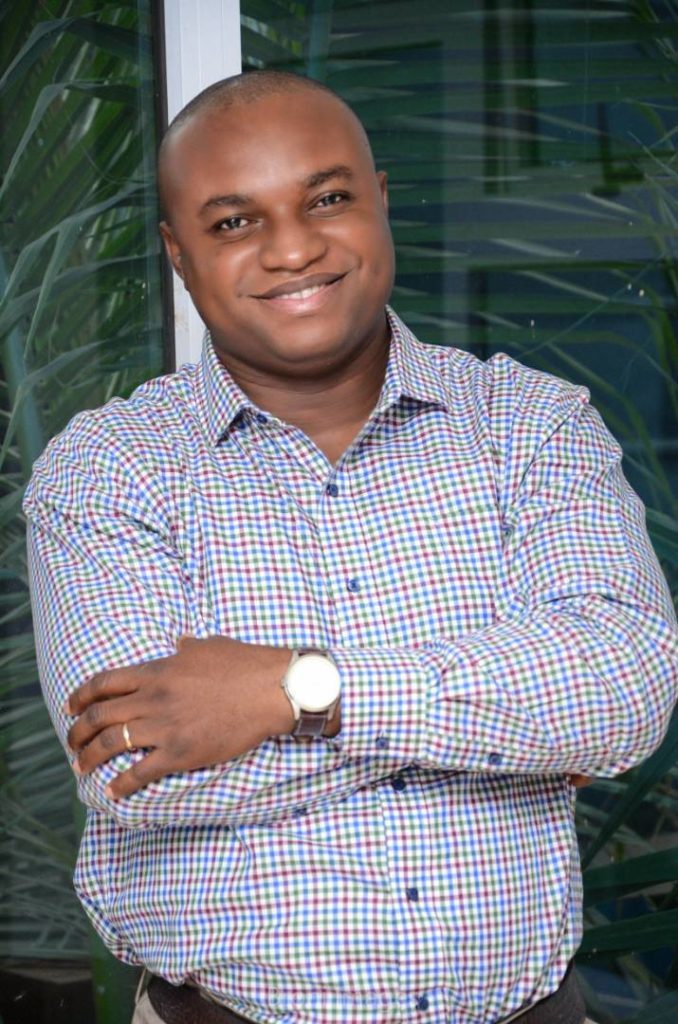 You may have heard his name already and probably formed your amazing or not so desirable opinions about him.
Yaw Brogya Genfi is one of the rising stars of the National Democratic Congress. He is based in Kumasi and has unbeatable work ethic. In every sense of the word, the young man is a "go-getter".
Here are some other facts about him that you will find interesting:
1. Yaw Brogya Genfi comes from a strong traditional NPP family. His grandfather, Nana Kofi Genfi II was the Member of Parliament on the ticket of the Progressive Party for then Atwima/Amansie constituency in 1969. And a Founding Member of the New Patriotic Party.
2. The usually serious looking young man will beat you at the board game of draught.
3. Yaw Brogya Genfi who carries the Christian name, Ernest (usually unused) is married with four kids (3 boys and 1 girl)
4. Yaw Brogya Genfi who is also Ashanti regional NDC youth organizer has over a decade experience working in both the Public and Private Sectors in Ghana.
5. Don't be deceived by his serious looks, he will sweep you off your feet with his sense of humour. You ask his wife.
6. This one will knock you out…the Aspiring National youth organizer of the NDC was baptized at the Methodist Church on 7th January, 2018 (yes, this year). He was a member of the Emmanuel Methodist Church Junior Choir, Suame between 1992 – 1996 however, he just got baptized.
7. His family; the Nurom Genfi family is one of the biggest and most famous families in Ghana.
8. Yaw Brogya Genfi joined NDC because of the Ideals Jerry John Rawlings stood for. He claims he started to read about Jerry John Rawlings from 1999 because almost all the people he met in Kumasi at the time, had something negative to tell about the President. He then took the challenge to read-widely about President Jerry John Rawlings and fell in love with him and the NDC.
9. He is not only a political "animal" but an avid farmer as well. He owns and spends his free time on his vegetable farm in Offinso.
10. From his media engagements, you probably know about his abilities as far as verbal debates are concerned. What you probably didn't know is that he also writes very well. In fact, Yaw Brogya Genfi finds time to blog @ brogyagenfi.wordpress.com.
11. Many have questioned his obsession with the current Finance Minister and this "KenBond" issue. Yaw Brogya Genfi tells ghanagong.com he is not necessarily after Mr. Ken Ofori-Atta but after corruption. Close friends have confirmed Mr. Genfi's intolerance for corruption. "He is determined to do all he can to fight corruption".
12.God, they say, loves a cheerful giver. It is no wonder the young man is so blessed. Yaw Brogya Genfi makes donations at the least opportunity. He has helped and contributed to several causes including assisting people in need, his constituency, among others. He is indeed a philanthropist.