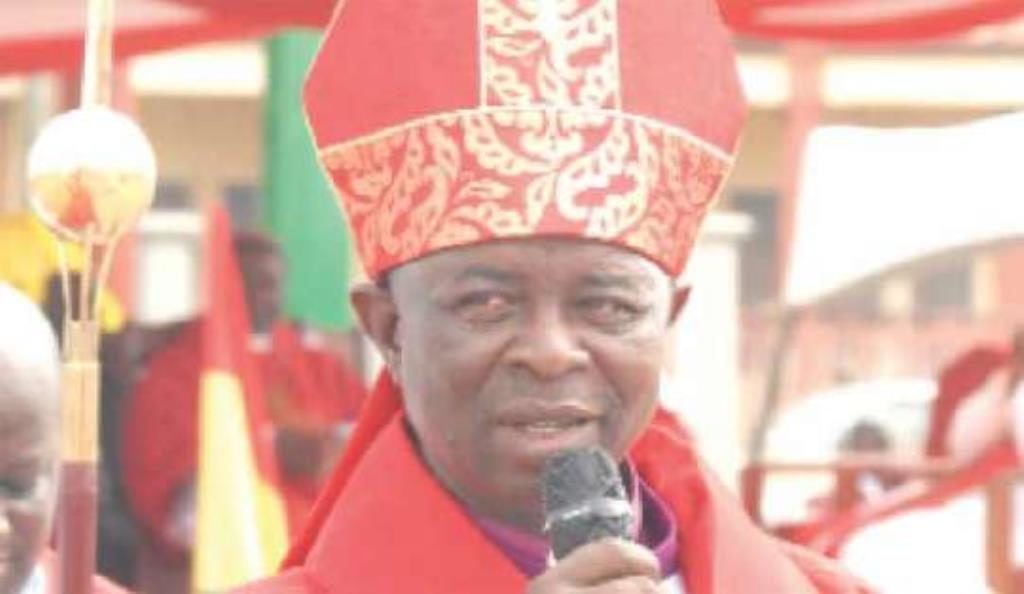 Primate and Metropolitan Archbishop of the Anglican Province of West African, the Most Reverend Dr. Daniel Yinkah Sarfo has categorically stated that destroying the environment in order to earn a living is unacceptable.
He said, the earth is God's garden so everybody must do his or her best to keep it clean for Him (God).
To this end, he has lauded President Nana Addo Dankwa Akufo – Addo for his bold step towards fighting against illegal mining popularly, called galamsey.
Delivering a sermon at the National Thanksgiving Service Marking the 25years of the 4th Republic held at Black Star Square, Accra, Archbishop Yinkah indicated that "another area of concern for us is our environment".
"Through illegal mining we have destroyed our water bodies, there has even been a prediction that if care is not taken Ghana will soon import water. Destroying water to earn a living is unacceptable", he observed.
"I always say that the earth is God's garden so let us all keep it clean for Him". He called on Ghanaians to  support the President in his bid to rid the country off galamsey and its effects.
The President, Nana Akufo – Addo has put his presidency on the line with a commitment to end the illegal mining activities in Ghana.
Rallying Ghana's traditional leaders, the President said, if there is one right thing to be done, that thing is for all to fight galamsey, reclaim the lands and leave for posterity a "green country" and a "clean space".