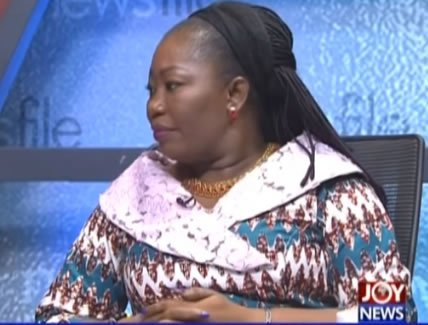 Legal Expert and Head of Chambers at Kasser Law Firm, Clara Beeri Kasser-Tee says elections by themselves will not automatically resolve the issues or challenges with decentralization in our local government.
Speaking on "We the People" a GTV monthly television show aimed at strengthening inclusive and accountable governance, she questioned if citizens have been empowered to know who and how to hold duty bearers accountable in governance? The platform is a Ghana Journalists Association initiative with support from the STAR-Ghana Foundation.
Mrs. Kasser-Tee is certain strengthening local assemblies is not necessarily about "appointing and elections of Metropolitan Municipal District Chief Executives (MMDCE's)".
Discussing issues on partisan elections of MMDCE's, the legal expert noted that there is the need to properly diagnose what the legal framework of governance states.
She said local assemblies have not been given the complete autonomy to operate in accordance with the ideals of local government.
In another vein, the Assemblies are not adequately resourced, mostly financial resources to be completely in-charge of initiating expected, development agenda. Going forward, Mrs. Beeri Kasser-Tee said" Assemblies must be well resourced and very timely".
"I actually have a problem with the phrase "the winner takes all" policy, she stated.
Mrs. Kasser-Tee thinks this policy which allows the winning party to appoint all MMDCE's should be re-defined.
What do you think about this piece? Share your comment in the comment thread and share the story using the social media buttons above. You may reach the editor on 0249579664.  Thank you.