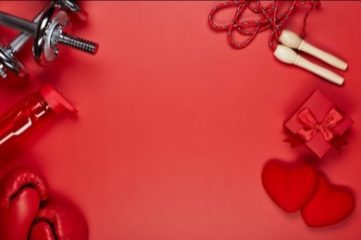 Valentine's Day is fast approaching and finding the perfect gift for a loved one can be very frustrating especially if you're trying to go beyond the basics of the usual chocolate and flowers. Well, you are in luck if your Valentine just so happens to be a fitness junkie.
For a little gifting inspiration, I have rounded up some excellent fitness gift ideas for that special gym junkie.
Here is the list of 6 best gift ideas for a gym fanatic;
1. A Workout Sneaker
There are a lot of sneaker brands that are specially designed for workouts with close attention to the stability, toe-heel drop, cushioning, and grip of the shoe. Find one that best fits the person workout type or style.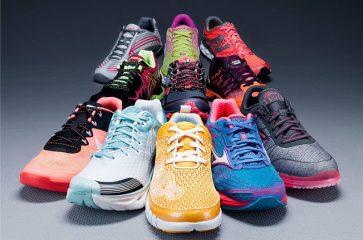 2. An Exercise Mat
Exercise mats are a must-have item for any fitness junkie, especially those that like to work out at home mostly. They come in a variety of sizes and materials. Just find one that is portable, thick and aesthetics for that special someone and see how their faces light up when they receive this thoughtful gift.
3. A Fitness Tracker Band
This is one of the smartest things to get any fitness person. There are a lot of brands to choose from when buying, just remember to get one that is fashion-forward tech accessories and is very durable as well.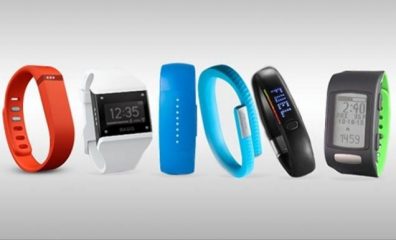 4. Wireless Headphones/ Earbud
When it comes to the gym it is always better to opt for wireless headphones or earbuds. Get one with waterproof and sweat resistance that is designed for training. Create a playlist to make your gift extra sweet and thoughtful.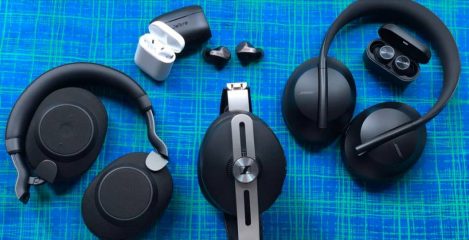 5. A Set of Gym wear
The perfect set of gym wear will inspire that special someone to work up a sweat. Remember it is important to get gym clothes that are breathable, flexible, practical and trendy.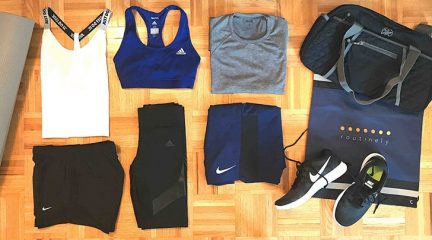 6. Gym Bag
A gym bag is one of the best gifts to get for any fitness person especially if they are equipped with all the necessary gym gear. Getting them a gym bag and leaving a lovely note in the bag for Valentine's Day will for sure make their day.
 _Bonus Point: Spa Day  
A spa day is a perfect gift to give anyone, especially a gym junkie. It is the best gift because it helps them relax from all the workouts. Get that special someone a massage gift certificate for a full spa day._ 
These gift ideas would pair nicely with almost anyone's workout routine. Remember the season of love and gift is all about being thoughtful.
 _Happy shopping!
Happy Valentine's Day!!_