The Presiding Member of the Kumasi Metropolitan Assembly (KMA) who doubles as the Assembly Member for Nhyiaeso Electoral Area, Mr. Abraham Boadi is sad that the Ashanti region is lagging behind in development. He explains that this is due to misappropriation of the MPs Common Fund.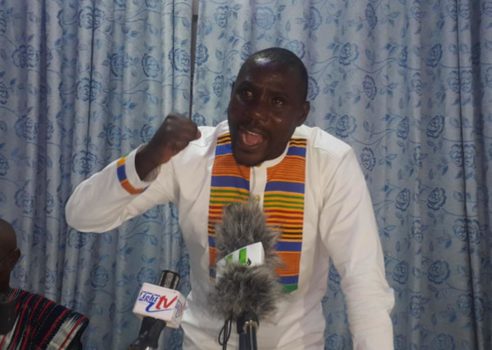 He says some Members of Parliament in the region are using their common fund for their own purposes aside development of the region.
He laments the MPs' common funds are not being used to take care of our poor roads, resource schools nor hospitals. "So what is the common fund used for?" he queried.
"Even if they cannot construct roads, they can buy sand and ask the youth to fill the potholes on the roads causing accidents and damaging vehicles in the region", he suggested.
Hon. Abraham Boadi affectionately called Opooman stated that the assembly has done her best but the issue of 'party politics' is seriously affecting the work of the assembly and the development of the region.
He says attitudinal change is essential if the Ashanti region is to develop as desired. He advised MPs to put their common funds to good use in order to set the region on a path of accelerated growth.