Yes! Yes!! Yes!!! We are in the month of November which means Christmas is right at the corner which also means IT'S  GIFT TIME.
Finding the perfect gift can be very stressful and time consuming especially if you are on a budget.
Whether you're shopping for your parents , your friends, your coworkers or that special someone, these Christmas gift ideas are guaranteed to make anyone's holiday special.
Here are my seven gifts ideas for Christmas;
1. GIFT CARD OR VOUCHER
One of the best way to gift someone without stressing about what to get them is giving them a gift card or voucher. This way they get whatever they want.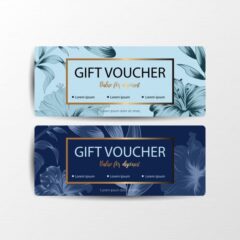 2. PERSONALIZING OR CUSTOMIZING ITEMS
This is a unique way to express your love to your love ones. You are never limited when it comes to personalizing or customizing. From mugs, to friendship bracelets. I personally think this idea is special for that special someone, parents and/ or friends.
3. A TREAT AT THEIR FAVORITE RESTAURANT
Time to get all dressy and go somewhere to have fun even if the person is not a foodie. This gesture will surely make them feel special. Don't limit yourself to dinner and lunch, breakfast is surely a good idea too.
4. A BOTTLE OF SOMETHING
Something can be from soft drinks to alcoholic beverages. All you need to do is find something they will love to say cheers with. You can never go wrong with this idea.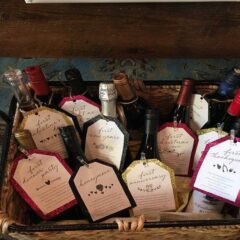 5. GIFT BASKET
There's no disappointment when it comes to this idea because there are variety of gift basket ideas; fruit baskets, provisions baskets, spa baskets and homemade food baskets which is now common in Ghana. Now make your choice and make that special person smile.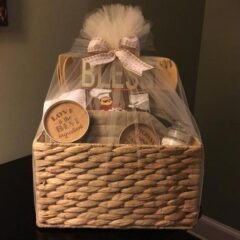 6. TICKET TO AN EVENT
It can be a comedy show, music concert or even the movie theater. Tickets make a great gift because a ticket to a live event is so much more than just a gift, it's a passport to an amazing time and a great experience. They tend to be unforgettable memories.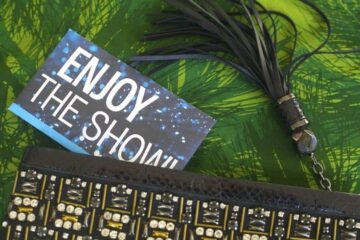 7. WALL DÉCOR
This idea is one of the inexpensive things to do for a loved one. It can be a simple family picture, insta photo frame of memorable moments shared and a simple wall art with a thoughtful note.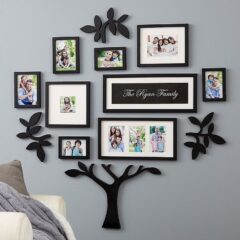 In a year where time barely has any meaning, let your gift carry  a lot of  love. Now let's go shopping, wrap up our gifts and let the gifting begin!