Pala Asiedu-Ofori, the Acting Corporate Services Executive of MTN-Ghana has challenged Ghanaian students to be daring with their ideas and solutions to societal problems.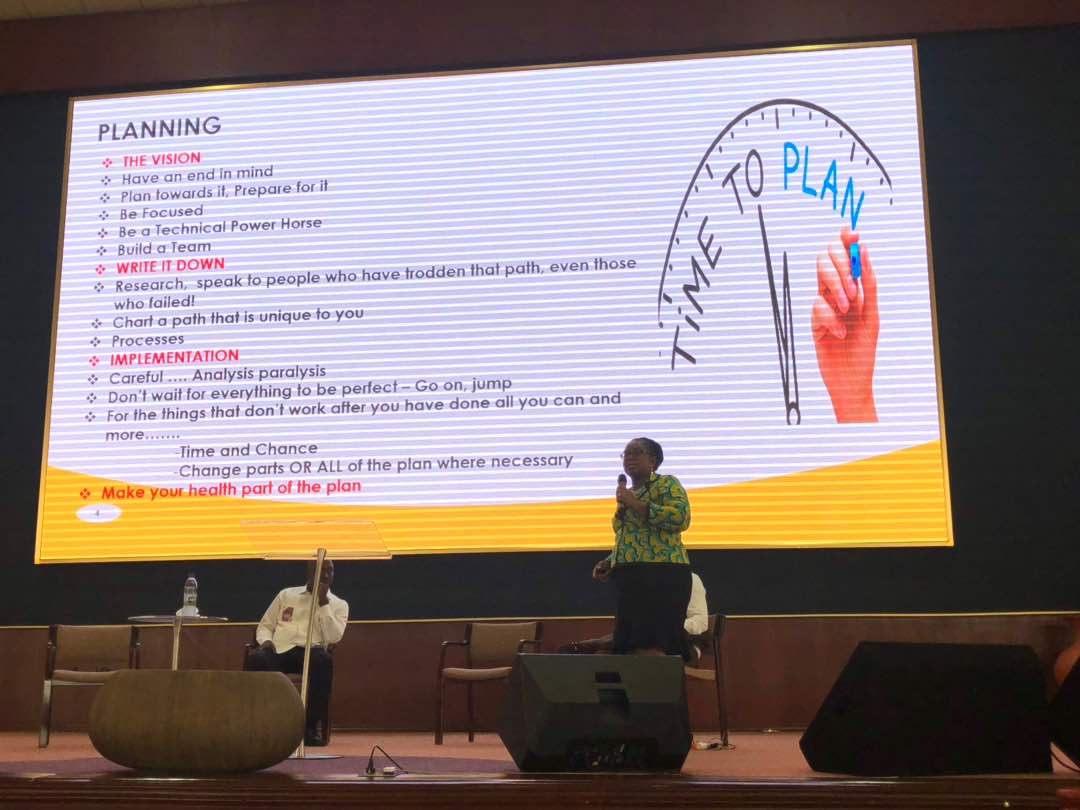 The MTN Executive advised them not to be content with the current ways of doing things but rather try to find innovative ways of solving problems.
She was speaking at this year's Springboard roadshow in Kumasi.
"Be bold to confront issues head-on after carefully thinking through strategies and plans you intend to employ in the solution of the problem".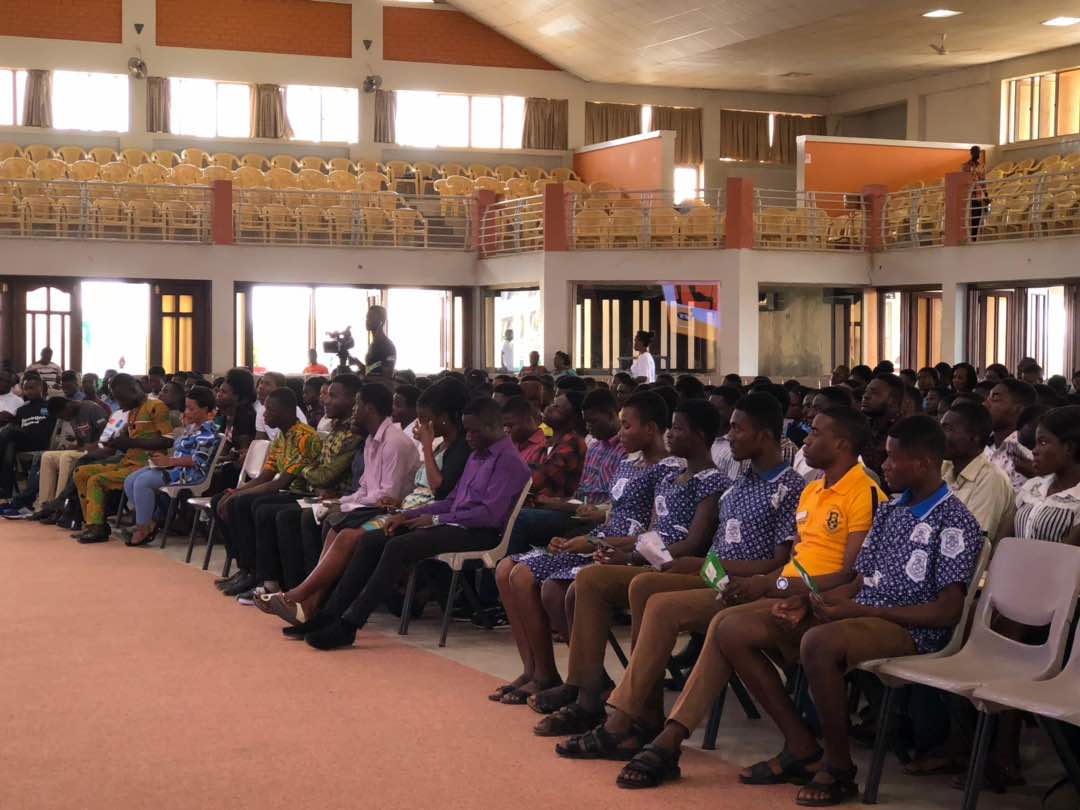 Mrs. Asiedu-Ofori encouraged innovative use of the internet in a quest to find solutions to our local challenges.
She encouraged the students to take risks and make changes where necessary in their quest to become successful entrepreneurs
Mrs. Asiedu-Ofori also taught  kids to endeavor to hone their skills since the world only celebrates people who display extra-ordinary abilities in their chosen fields.
The students who participated were excited and asked several questions whiles taking notes.