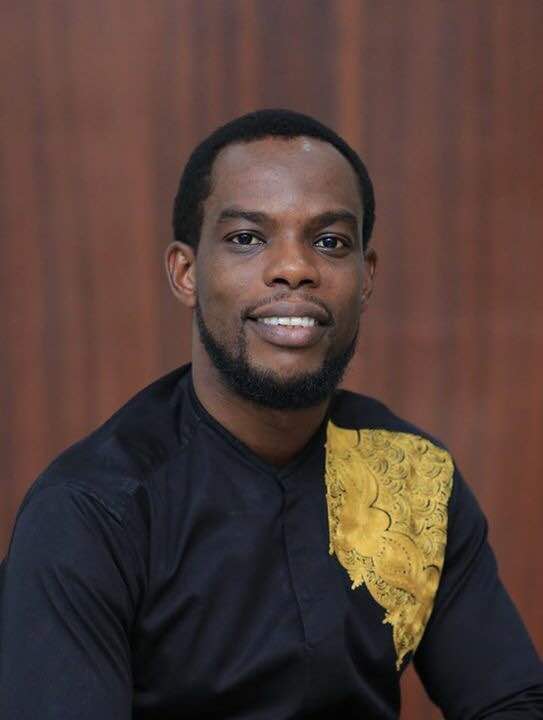 Pastor Samuel Aduama; a senior Pastor and Administrator at the Calvary Charismatic Centre (CCC) says the gospel must be used to transform society.
He believes strongly Ghana can become a first world country on the back of the gospel.
Pastor Aduama who spoke to ghanagong.com's Bernard Buachi believes strongly that as a young minister with a vast experience, he is in an advantaged position to champion the forward march of the country; a move he intends to make soon. He explains that God has burdened him to be a voice of transformation in the country and hence will be talking about issues of spirituality, morality, economy, education and other issues relevant to national development.
"The teaching of God's word to change things in our society is a burden God has placed on my heart. Looking at my experience in life as a young person, I think I'm better positioned for the next level; to be a voice in our national discourse", he explained.
Pastor Aduama who has traveled and gotten exposure to the systems of other countries believe it is not beyond Ghana to experience rapid growth. "Ghana can easily change her fortunes if only we decide and are committed to doing the right things."
He challenged the youth of Ghana to rise up and shirk all excuses because God has given us everything we need as a country to achieve greatness.
Watch Pastor Samuel Aduama as he articulates his vision in this video: