Head Pastor of the Calvary Charismatic Church (CCC) has refuted the assertion that the rise in immorality is a failure of religious entities especially the church.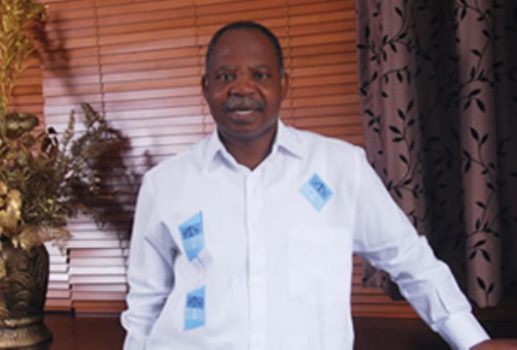 Editor of ghanagong.com, Bernard Buachi, during a media encounter with the Pastor Ransford Obeng questioned why "we live in a period where communities are overrun by churches and churches have taken over our radio, television and even social media space yet immorality is the highest". He sought to suggest that the churches had perhaps failed in changing society as far as morality is concerned.
Pastor Ransford Obeng however disagrees.
He says the situation will probably be worse if there were less churches.
He also explains that the bible has explained signs of the last days and hence, a rise in evil is one of the classic signs as stated in the bible.
The Head Pastor of CCC also makes an interesting observation saying evil has always abound. "You see and hear more of it because the media is now closer to us than before. Now you can receive a lot of information on your phone. A pastor can influence a huge number of people using the media without even having a church just as a bad person can influence several people to do evil using various media".