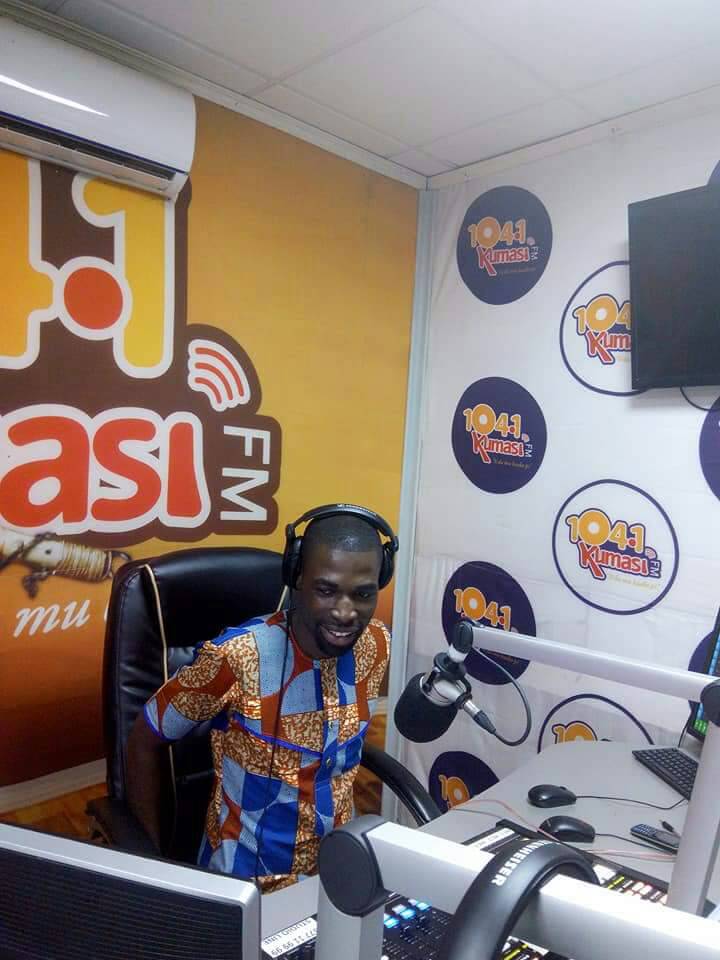 He is a broadcaster and a voracious one at that. He may be more widely known for his rants on Facebook live from the Garden City of Ghana.
The SOH CAH TOA man, as Nana Kwadwo Jantuah has become known is hated by many who think he is trying to bring down the government through means some describe as populist. He is also loved by many who believe Ghana needs more vocal people like him to keep the government on her toes. Love him or hate him, the SOH CAH TOA man is in his elements and tells ghanagong.com he is not stopping his rants anytime soon.
He says Nana Addo's government has performed abysmally in her first year in office. He cites youth unemployment, vigilantism, corruption and even the sheer size of the government as elements that discredits the government.
He also opines that government officials are beginning to get arrogant; an attitude he cautions strongly against. He says government officials need to be in constant touch with the grassroots rather than carrying the government up away from the masses who voted them to power.
More SOH CAH TOAs this year despite serious threats
The SOH CAH TOA man tells ghanagong he is receiving insults and threats from people some anonymously and also from people he expects to understand the beauty of democracy.
He says "as for some of us, we are prepared to go all out to get mother Ghana working again, I am not afraid of anyone. I am not afraid to speak truth to power".
Youth should be up and assertive
Kwadwo Jantuah says the youth of the country have been sleeping for far too long. He says the time has come for Ghanaian youth to demand accounts of their leaders. He also wants the youth to present themselves for leadership and not shy away from national discourse.
COCOBOD Scandal looming
The SOH CAH TOA man seems to have his sights on COCOBOD as he tells ghanagong there is something big brewing there he is going to reveal in one of his videos soon.