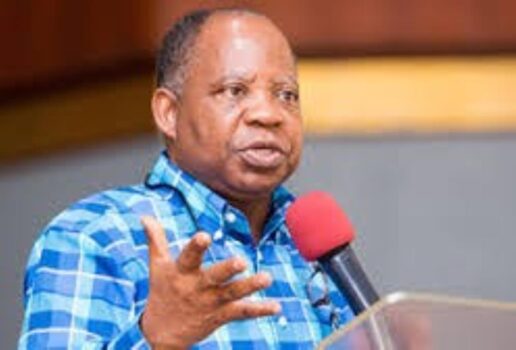 Founder and Leader of the Calvary Charismatic Center (CCC) has advised political parties to focus on issues of food, shelter and clothing for the citizenry.
Pastor Ransford Obeng addressing a question from Bernard Buachi of www.rawgist.com during a media encounter said there was no need for government to do anything specifically for the church or religious bodies for that matter.
Pastor Ransford Obeng insisted that once such basic human needs as food, shelter and clothing are taken care off, members of the church will also benefit. He also stressed that it is important for governments to create jobs and make these jobs accessible to the unemployed in the society.
Neither, the ruling party (NPP) nor the main opposition NDC have come out with their manifestos towards Ghana's General Elections scheduled for December, 2020. The NDC aims at putting out what the party calls "The Peoples' Manifesto" and is hence soliciting inputs from various stakeholders including religious bodies.
Pastor Ransford Obeng who seemed to know precisely what he wanted from the various political parties did not hesitate in asking the parties to turn away from shouldering costs of pilgrimages and doing other things to please the religious community.
He asked Ghanaians not to relent in praying for peace as the country approaches the elections in December.
What do you think about this piece? Share your comment in the comment thread and share the story using the social media buttons above. You may reach the editor on 0249579664.  Thank you.