Some associate it with passion, art, rebellion, delinquency, self-expression among a host of others.
No doubt a tattoo is perhaps the most controversial thing you could do to your skin, and people especially ladies with tattoos are subjected to a lot of reactions ranging from indifference, dislike, to even hatred on one hand and extreme admiration on the other.
Ghanagong.com set out to find out from some Ghanaians what they make of ladies who wear tattoos.
Here are some of the comments…enjoy the read and don't forget to add yours at the bottom of this article.
Alberta Bimpong/Cosmetic Consultant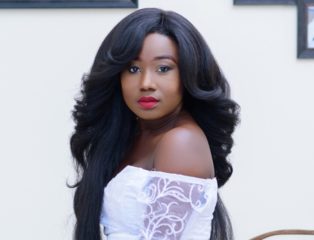 People associate it with prostitution. I personally don't mind because it can be done in a tasteful manner. Some tattoos are cool. I think it's about how the person wears the tattoos. A small tattoo placed right is pleasant but not littering your body with ink.
Georgina/Procurement Assistant
It may be good elsewhere but bad within the Ghanaian contest. I personally don't have a difficulty with people who wear tattoos.
Ebenezer Henaku Jr/Banker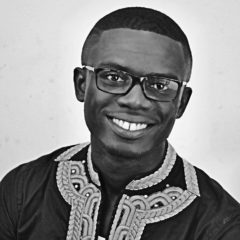 For me, a person with tattoo is a passionate person.. I mean you really have to be passionate about something to tattoo it on your skin. But I believe that the content of the art on the skin is what will form a vivid opinion of you to me.
Abigail Adjei/Midwife
I think it's a signal they are call girls or have been really bad. They may have been in bad company or overindulged. I don't mind being close to a lady who wears tattoos provided they have changed for the better.
Selorm Prince/Businessman
I see such ladies to be very hard and life loving. I see them to be the chilling types that'll find it difficult to stick to a man. I don't consider them as a marriage material.
Edem Kwaku Courage/Businessman
A tattoo may mean different things based on the position and the tattoo image.
Julius Caesar Anadem/Journalist
They mostly come across as people who are extremist fashionistas. Tattoos are someway but, sometimes when you get close to the person and get their reasons for their tattoos…..hmmm some are interesting and fascinating.
Michael Ofosu-Afriyie/Journalist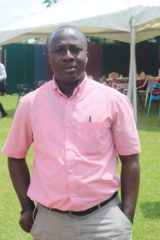 I have always seen those wearing tattoos as weird people. Though I know this culture of painting the body exists in the Americas especially the United States and Mexico I feel it is weird.
Growing up I never saw Ghanaians being fanciful in that but from the early 90s I have seen men boldly display same on their bodies. Lately, I have seen the ladies take over the craze and anytime I see them I interpret it to mean either the ladies are hot or wayward.
Nigel Addo Carey/Fitness Coach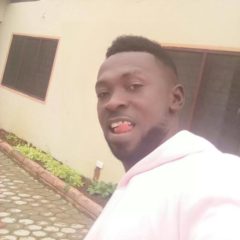 I think such a person is for sexual satisfaction and not marriage material.
Ellen Opia Papabi/Nurse
The youth love tattoos… it depicts how "badass" you are. People make temporary and permanent ones to suit occasions
Stephanie Aboagyewaa/Student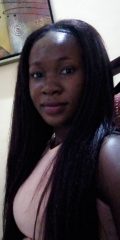 A tattoo can be a representation of one's story or pains. There's no need for anyone to be uncomfortable with someone based on her tattoo. It can be a very personal thing.
What do you think about this piece? Share your comment in the comment thread and share the story using the social media buttons above. Thank you.